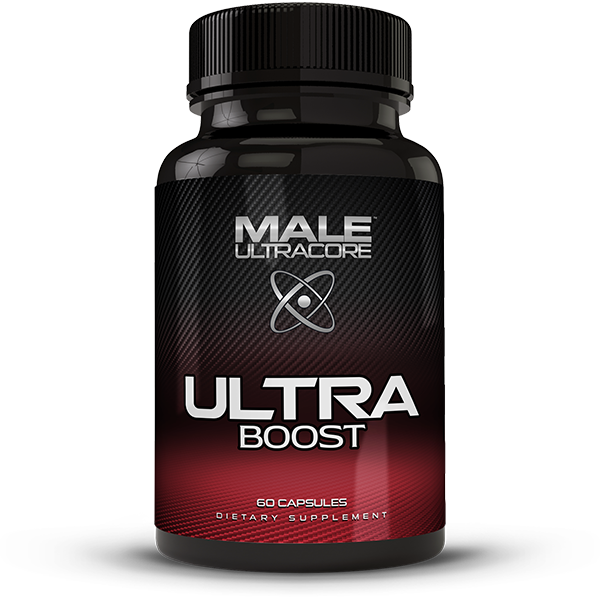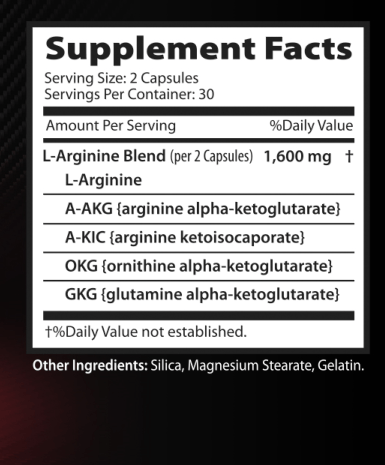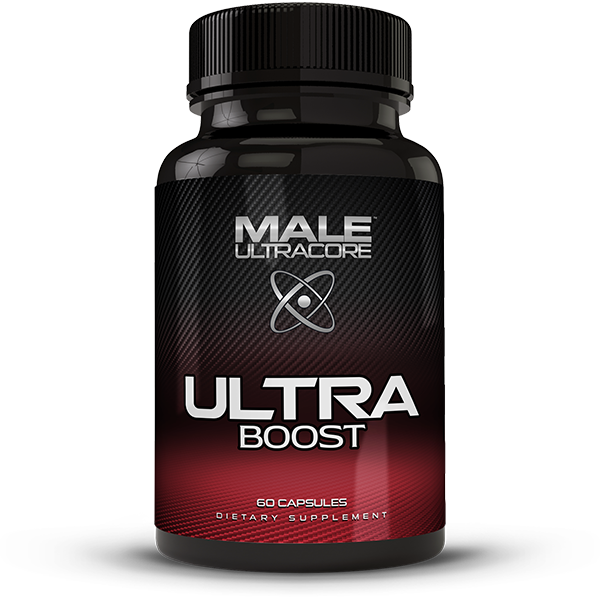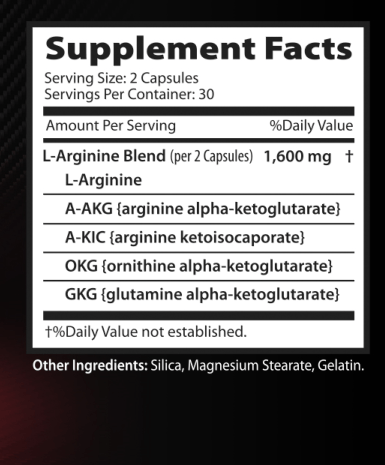 Ultra Boost
Increase sex-drive and libido
Maximize T levels
Increase size, hardness, and girth
FREE shipping and 90-day returns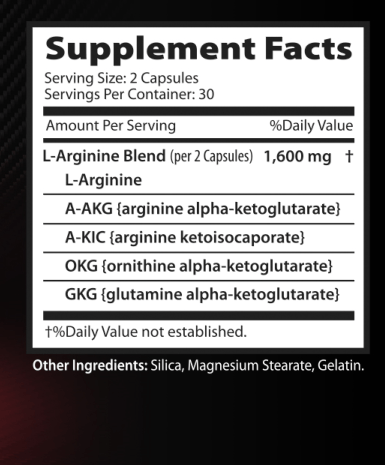 KATHY

Bought this for my husband. He has noticed a huge improvement in libido, energy levels, and performance.

JUDE

Try these. Gave me a ton more energy and sex-drive. My workouts are much better now.

DANNY W

Ultra Boost is pretty awesome. It's more of a workout supplement for testosterone levels and muscle development, but it definitely helped with my sex life, too. I have more performance and harder erections. This stuff is killer.

RICKY

This product works great for sex-drive and test levels. Highly recommended.