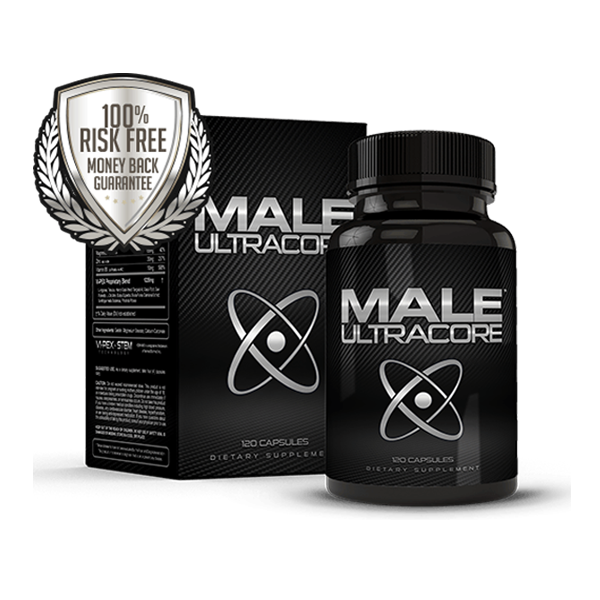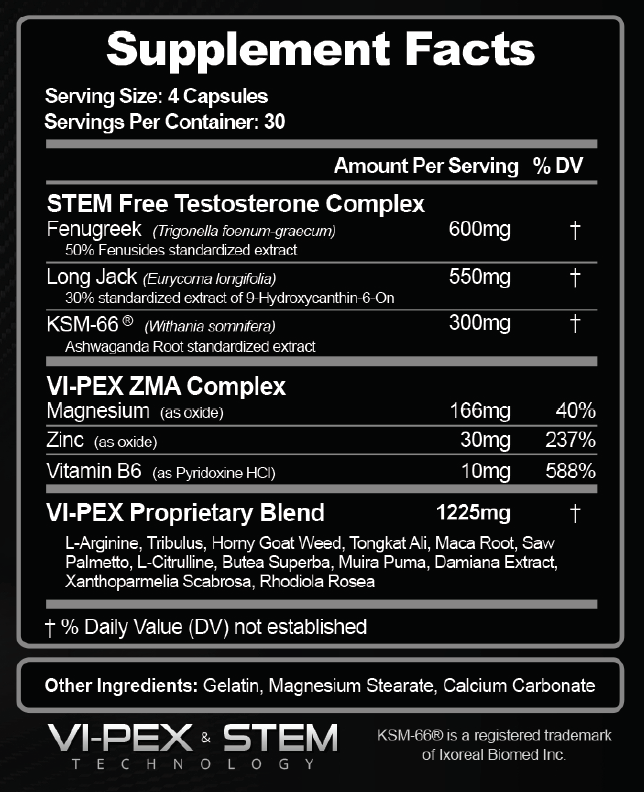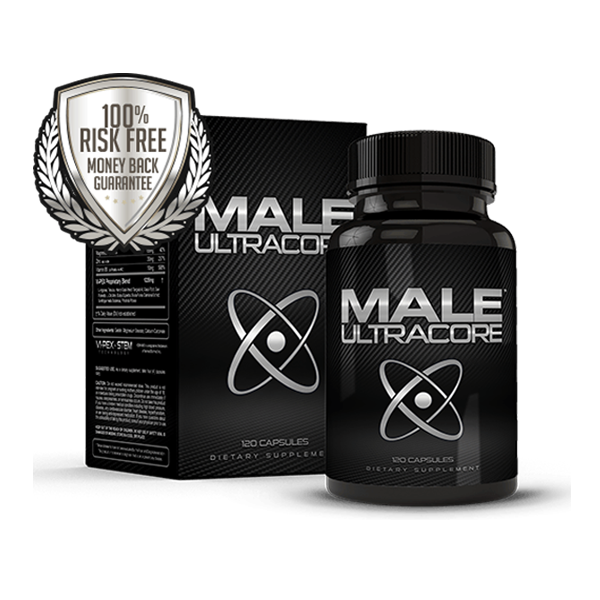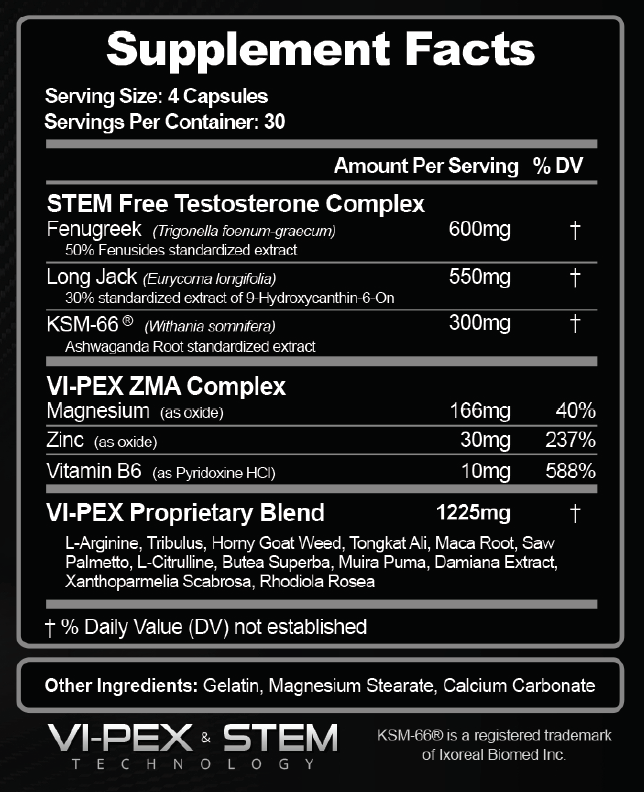 Male UltraCore
The Superior Choice for
Male Performance Enhancing Supplements
Boost T Levels
Increase Sex-Drive and Libido
Energy
Sexual Performance
Lean Muscle & Metabolism
And SIZE where it matters MOST!


Why Should Every Man Take Male UltraCore?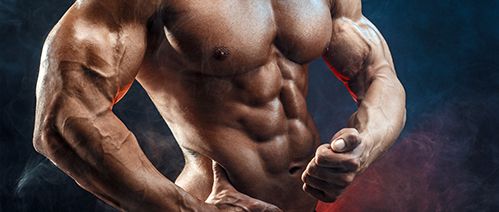 Testosterone
Free testosterone is the building block for every man's genetic makeup; It's what gives you your sex-drive, muscle definition, energy, and metabolism. By boosting testosterone, you will feel like a brand-new man.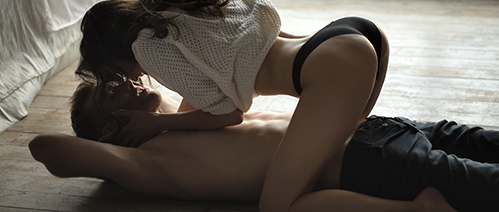 Sex-Drive & Libido
The proprietary blend of testosterone boosting natural ingredients in Male UltraCore supplements has been clinically tested to amplify your sex-drive to give you unrivaled desire to engage in sexual activity.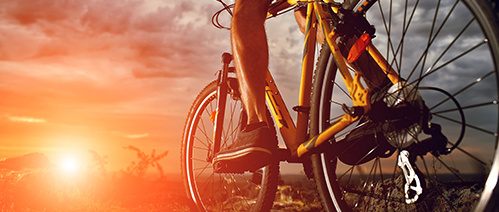 Energy
By increasing your body's intake of essential ingredients that most men are missing out on, you can say goodbye to sluggishness, fatigue, and lack of energy. With a boost in testosterone, you will feel more energetic than you've felt in years!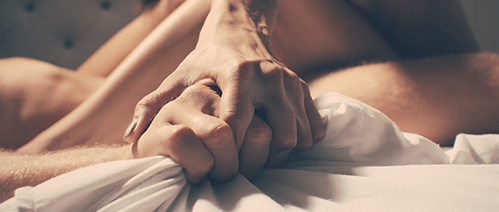 Sexual Performance
Male UltraCore puts your sexual performance into overdrive, allowing you to perform longer, perform harder, and last longer in bed.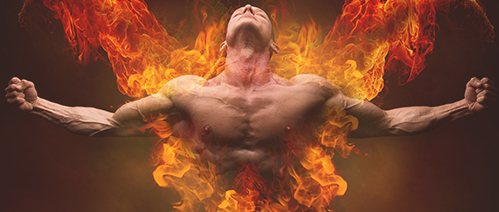 Lean Muscle & Metabolism
With a boost in free testosterone, your ability to achieve a lean, toned body and shred stubborn fat deposits with an increased metabolism rate will increase dramatically.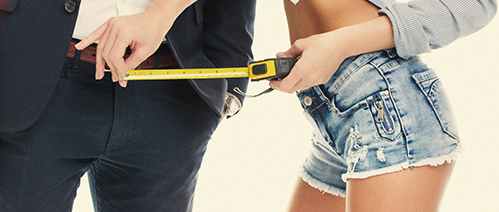 SIZE where it matters MOST!
Increased blood flow lets you gain erections with ease. Forget about having weaker and smaller erections. Take Male UltraCore every day and get the size that boosts confidence and pleasure.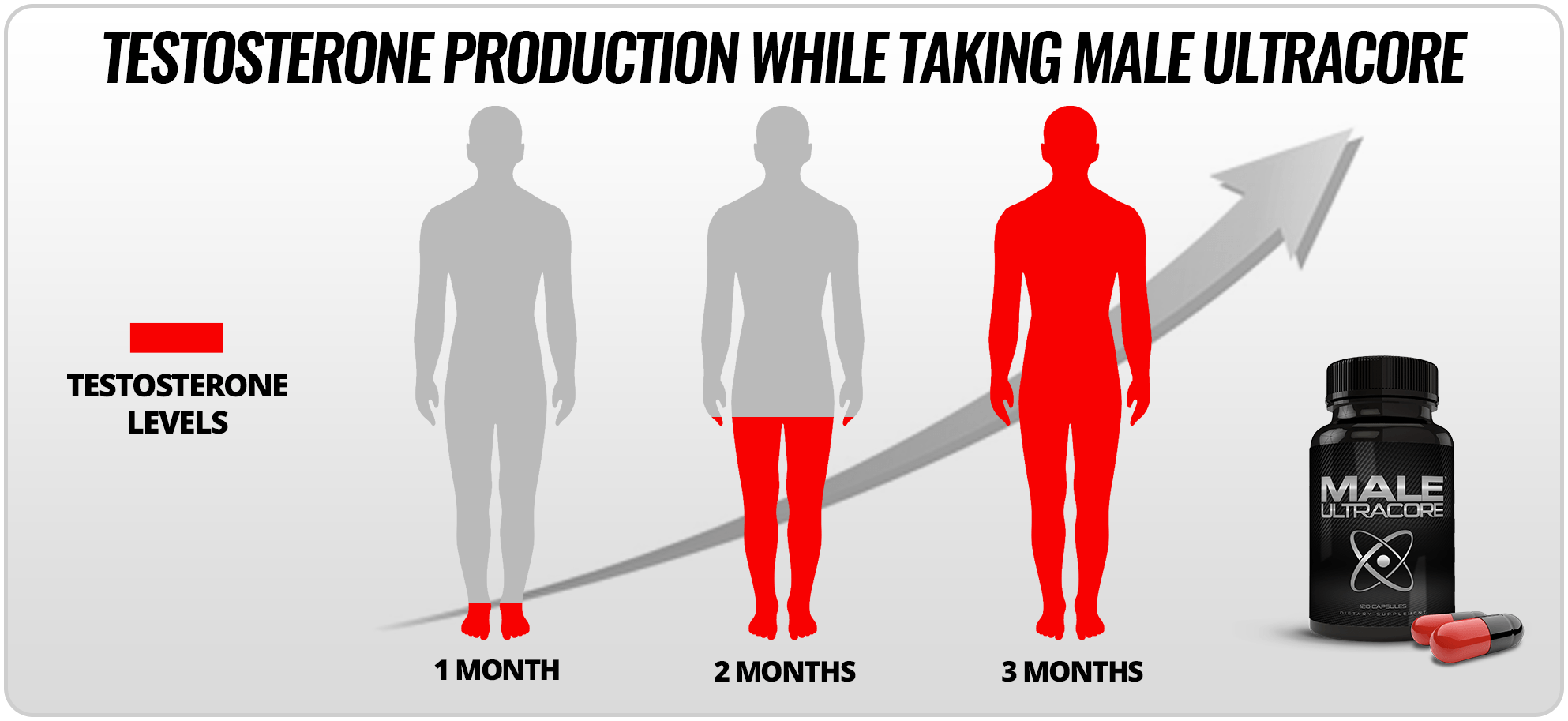 Ingredients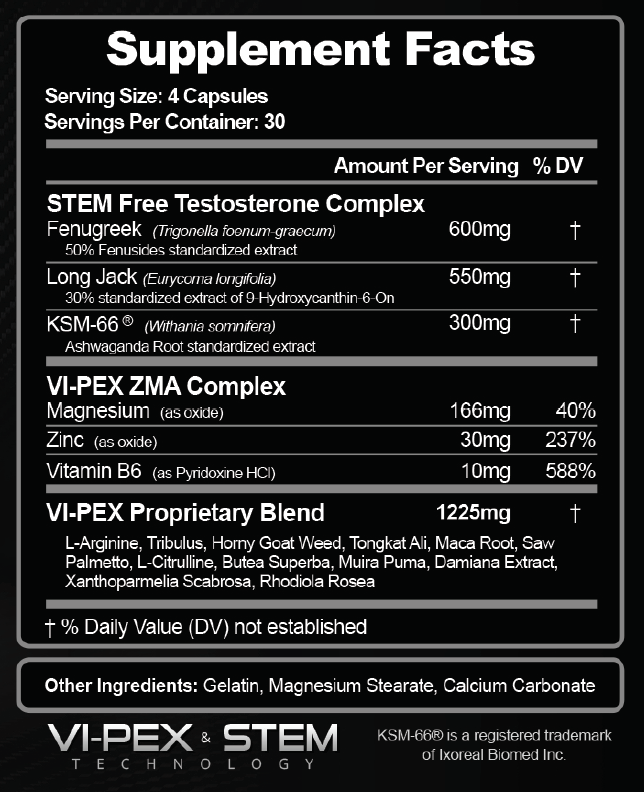 ROGER

My views: Male Ultracore has one of the best formulas on the market today. Everything in it is clinically proven to benefit men in every way, including higher testosterone levels, thicker and fuller erections, higher libido and sex-drive, and more sexual performance.

Pros: worked extremely fast. In just a few weeks, my testosterone levels were through the roof, and my erections were harder and fuller, too. I also had tons of performance and last way longer. I want sex a lot more when I'm taking Male Ultracore every day. You also have a TON of energy. I almost don't even need coffee anymore.

Cons: each bottle is a 1-month supply, so you need to stock up so you can always take it. They have a limited supply.

JOE M

This is my second purchase. The first bottle worked so well that I bought another one. Saw amazing results in a few weeks. The best results are after 6-8 weeks of usage, apparently. But it's best just to take it every day anyway so your testosterone levels always stay high.

WILLIAM T

Saw huge increases in erection size and testosterone levels. Two things that I really needed. With more testosterone and harder, fuller erections, I feel so much better about myself and sex life. Love this product.

MICHAEL W

Male Ultracore worked really well for me. Increased my size and testosterone levels in just a few weeks.

ROBERT REDFORD

Great product. Great customer service.

HAROLD MORNIG

Worked extremely well for me. Easy to take pills and the directions on the bottle are extremely clear.

MICK

Male Ultracore is the best male enhancement pill that I've ever tried.

Krypton Killer

Male Ultracore is the best male enhancement pill that I've ever tried.